Who We Are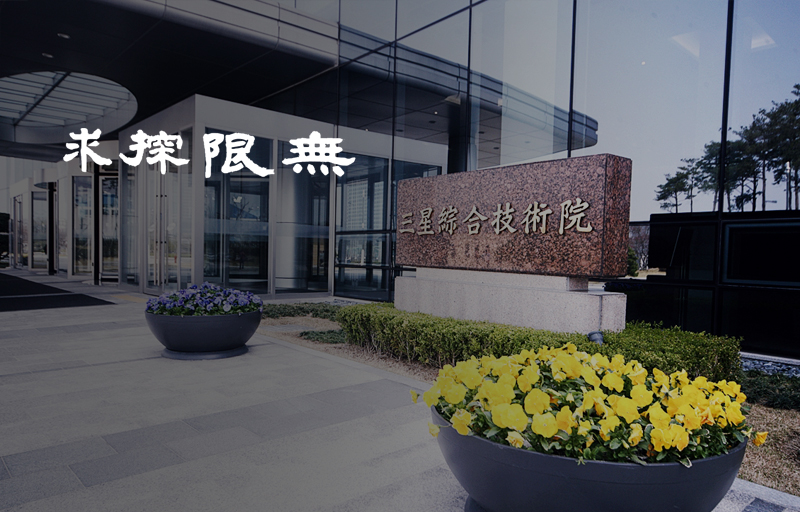 SAIT, Samsung Advanced Institute of Technology is Samsung Group's R&D hub, established as the incubator for cutting-edge technologies under the founding philosophy of Boundless search for breakthroughs. And guided by the vision of Changing the World through Creative Research.
SAIT embraces
the following missions
First, we develop the world's best or world's first technologies for new markets.
Second, we create new convergence technologies.
Third, we advance science-based nanotechnology research.
Fourth, we develop disruptive technologies going beyond current paradigms.
SAIT also functions as the Chief Technology Office (CTO) for the Samsung group including Samsung Electronics, establishing the group's overall R&D outlook and strategy.