Samsung hires a world-renowned Supercomputer expert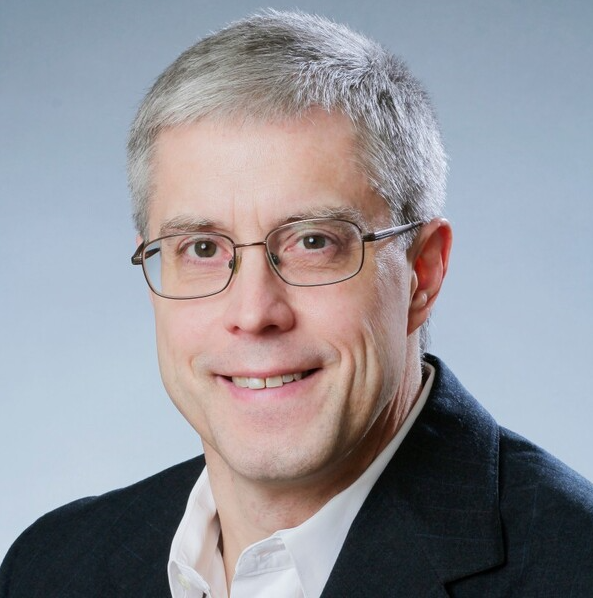 Samsung Electronics Co., Ltd. announced that it hired Dr. Robert Wisniewski, a world-renowned researcher who led research on large-scale supercomputer projects at IBM and Intel. He joined SAIT(Samsung Advanced Institute of Technology) as a research leader(Senior Vice President) of 'System Architecture Lab' established under the 'System Research Center' in SAIT.
Robert Wisniewski is expected to lead Samsung's supercomputer system development through research on supercomputer hardware and software architecture to strengthen research capabilities in the field of next-generation supercomputers.
He has played a key role in the creation and development of supercomputers through several large-scale supercomputer projects so far. He will work actively with the supercomputer research team of SAIT in Korea focusing on HPC and AI systems.
Wisniewski had worked at Intel since 2012 as a supercomputer expert. Previously, he worked at IBM for more than 14 years as a research scientist and then the chief software architect of Blue Gene.
He led the software architecture for the 2nd and 3rd generation of IBM's 'Blue Gene' cutting-edge supercomputers. At Intel, until recently, he was the PI (Principal Investigator) and technical lead for Aurora, one of the world's first exascale computers to be delivered to Argonne National Laboratory.
Last year, Samsung officially started research on supercomputers. It plans to advance AI research based on deep learning, existing material simulations and communication modem algorithms with supercomputing capabilities, while expanding to large-scale AI research, semiconductor process development, and research on new materials.
Samsung will promote overseas research centers such as the 'System Architecture Lab' specializing in system architecture of next-generation supercomputers. Also, this new supercomputer research team is looking to attract many talented and passionate researchers.
□ Robert Wisniewski
- 1990, Cornell Univ, Bachelor in CS
- 1992, U of Rochester, Master in CS
- 1996, U of Rochester, Ph.D in CS
- 1997, IBM(US), Research Scientist and Chief S/W Architect of Blue Gene
- 2012, Intel(US), Chief S/W Architect, Aurora PI and Technical Lead, Fellow
- 2022, SVP, Chief HPC Architect, Head of System Architecture Lab in SAIT, Samsung Electronics